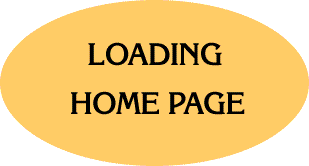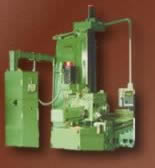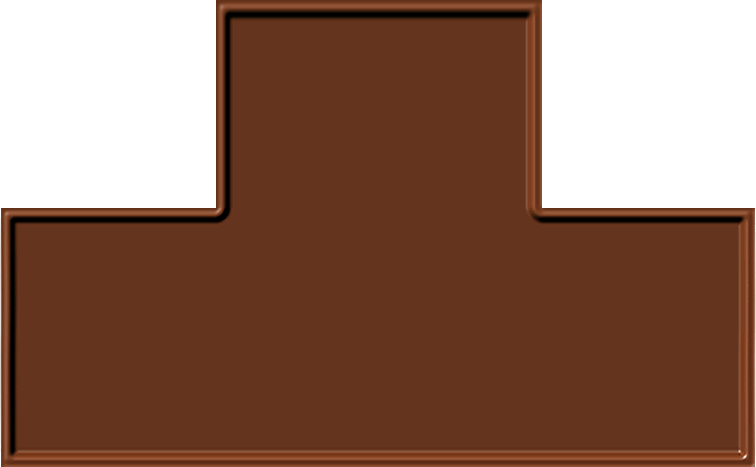 We have consistently grown, even during the recent recession. Our new building is scheduled for completion this fall. NEW REBUILDING FACILITY
We believe that our large satisfied customer base is more important then any single sale. Our customers know they get accurate, unbiased information to base sound decisions on. It is important to rebuild and repair machinery correctly, but it's more importent to know which machines need rebuilding, repair or retrofitting and which don't qualify. This web site will give you insight into how Cavco can aid with your machinery upgrades and maintenance. There are explanations of services we provide, as well as a project section with photos.
Cavco is a machine tool rebuilding company located in Connecticut. We rebuild, remanufacture, retrofit and repair production machinery and tool room equipment. Machinery rebuilding, repairs and related services have been our only business, since our inception in 1980.
PH (860)355 1382
in
inde
formcell3
Last Update August 27, 2006